Taking G on holiday 😍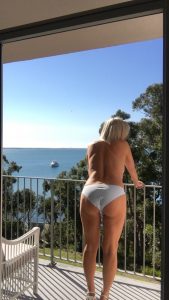 Questions I am asked.
1) How Much?
$3000 24hrs
all expenses extra which includes airfares,cruise ship tickets, clothing if I need specific items other than what is in my wardrobe and daily expenses.
And yes it's that time of year so get in quick and organise your G holiday experience.