See you….Byeeee 💨🏃🏽‍♀️🌴🍸🍷🍹😎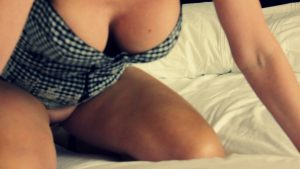 I'm away from today until the 6th January 2019.
For my regulars for $20 per month follow me on Vimeo and Patreon…just ask for details.
A big thankyou to my regular clients and the generosity of gentleman who understand the value of gift giving and tipping,as most of you know I do my annual culling of my clients who displease me at this time of year.
For those if you who are unsure of your current status  feel free to text or email for my bank details.
💋G