Private girls,private escort Sydney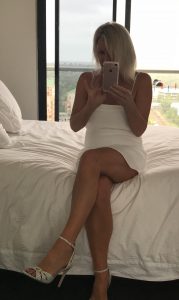 Henny  Penny was the chicken who thought the world was coming to an end!!
Yes Cracker and Backpage are no more…shut down because men controlling the sex industry and female sex workers got nasty.
But fear not because Giselle is a private girl or private escort if you prefer and yes she's operating out of her own apartment offering a delicious sexy service to the discerning man.